Finding the right streaming services for conservatives is easy when you know where to look. When you don't, there's nothing worse than being stuck with shows, movies, and documentaries that don't fit your personal values.
It's impossible to avoid everything you disagree with. Yet, if you're a cord-cutting conservative, these six services can put you in a position to navigate bumps in the streaming road.
6. YouTube TV ($64.99 Monthly)
If you're looking for a less brutal cord-cutting experience, then YouTube TV is everything you like about pay TV, but streaming.
YouTube TV includes 70 channels, ranging from ABC, NBC, CBS, and AMC, to local stations in your area. Like with CBS All Access and YouTube, your own discretion is needed when seeking out content. It's not all conservative, but YouTube TV is the best option if you want to stream Fox News.
A bigger downside to YouTube TV is that there are additional channels that can be added at more cost. For example, Showtime costs $7 more monthly. Despite cutting the cord, the price of YouTube TV doesn't exactly cut the cost.
5. Disney Plus ($7.99 Monthly)
The one-stop shop for family-friendly content is Disney Plus. The streaming giant mostly includes content suitable for kids and families. However, it's worth noting that some of their newer content may not match certain values. Yet, we have to include Disney Plus as it gets so much right for conservatives.
Disney Plus only includes on-demand content, ranging from classic movies including The Sound of Music to '90s hits like Sister Act. It also owns major intellectual properties like Star Wars, Marvel, and all Pixar movies. In terms of services, there's none bigger or better if you stick to older classics.
You can find the Disney Plus app everywhere, including on Apple TV, Roku, Amazon devices, and all app stores including Xbox and Playstation.
4. Frndly TV ($6.99 Monthly)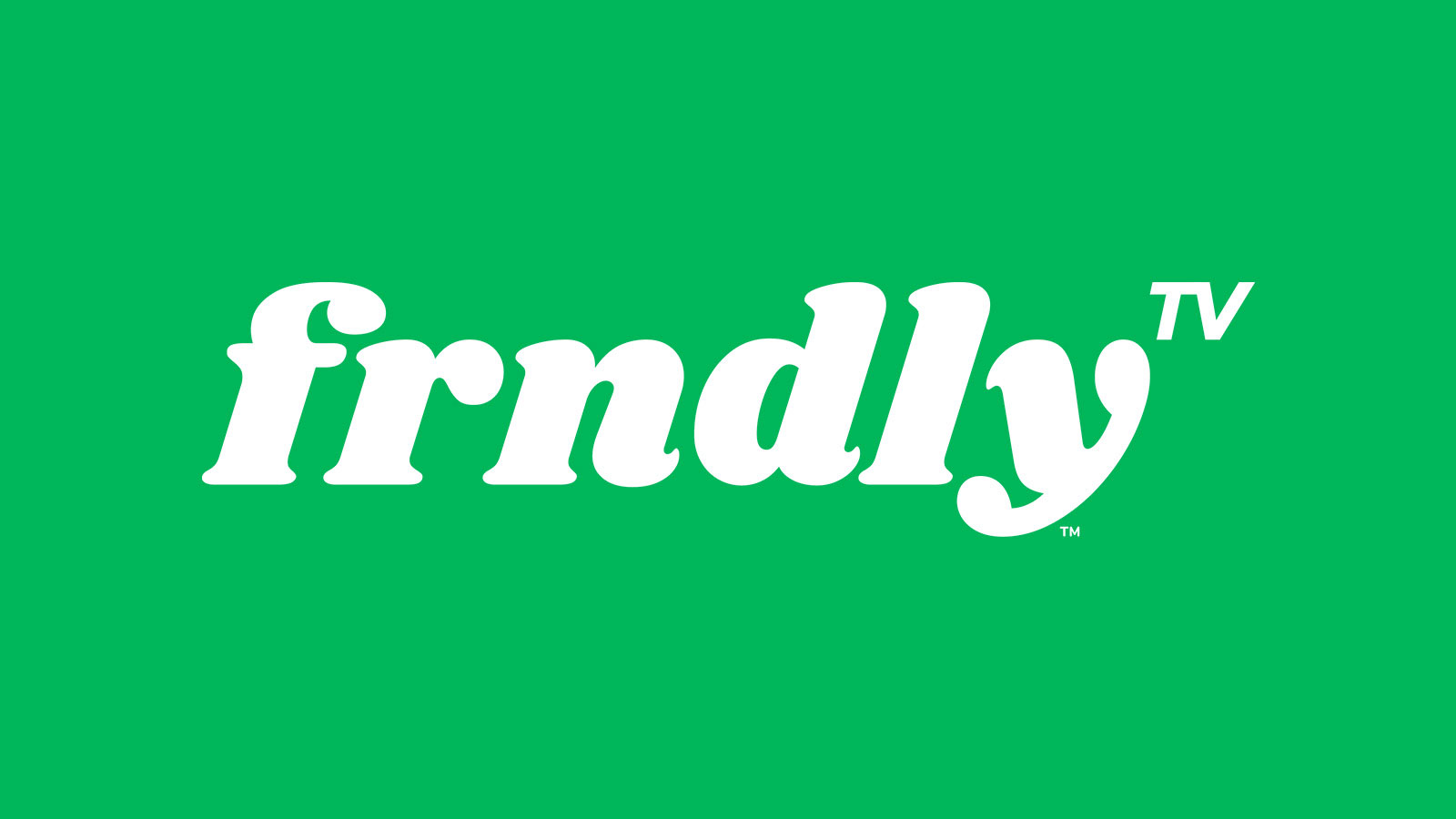 If you're looking for an affordable family and faith-based streaming service, then Frndly TV is the best option available.
It includes live-streaming TV and on-demand content from major cable networks. These include The Hallmark Channel, Hallmark Movies & Mysteries, Hallmark Drama, Game Show Network, UPtv, PixL, and Light TV.
You can find the Frndly TV app on Apple TV, Roku, Amazon devices, Chromecast, or watch online via web browsers. Frndly TV apps are also available on the Apple and Android stores for streaming on mobile devices.
3. Paramount Plus ($4.99 Monthly)
Paramount Plus includes a variety of classic TV shows like Perry Mason, I Love Lucy, and Hawaii Five-O. It also has a healthy selection of crime shows ranging from NCIS, to Blue Bloods. Additionally, the brand-new Star Trek show called Picard will be streamed on the service.
Even better is that if you're an NFL fan on a budget, Paramount Plus is essential. It's the cheapest way to have access to a good collection of live games each week. What else could a cord-cutting conservative need?
Paramount Plus is supported by Amazon devices, Apple TV, the Apple store, Android, Chromecast, PlayStation, Roku, and Xbox.
2. YouTube (Free)
YouTube is a conservative's dream. Whatever your opinion, you'll find like-minded videos to stream. Having YouTube in your living room on the big screen is a game-changer. The only downside is that it can be time-consuming to find what you want to watch.
This one negative is quickly overcome, though. The more you search and follow certain content, the more accurately YouTube will curate content for you. This is how you'll find great content like Louder with Crowder, or learn about conservative rock stars like Ben Shapiro and Jordan Peterson.
YouTube is available on everything, from console to cell phone. If you've got a device that can connect to the internet, you've already got YouTube. Add in the fact it's free, and YouTube is one of the best streaming services for conservatives.
1. Max ($9.99+ Monthly)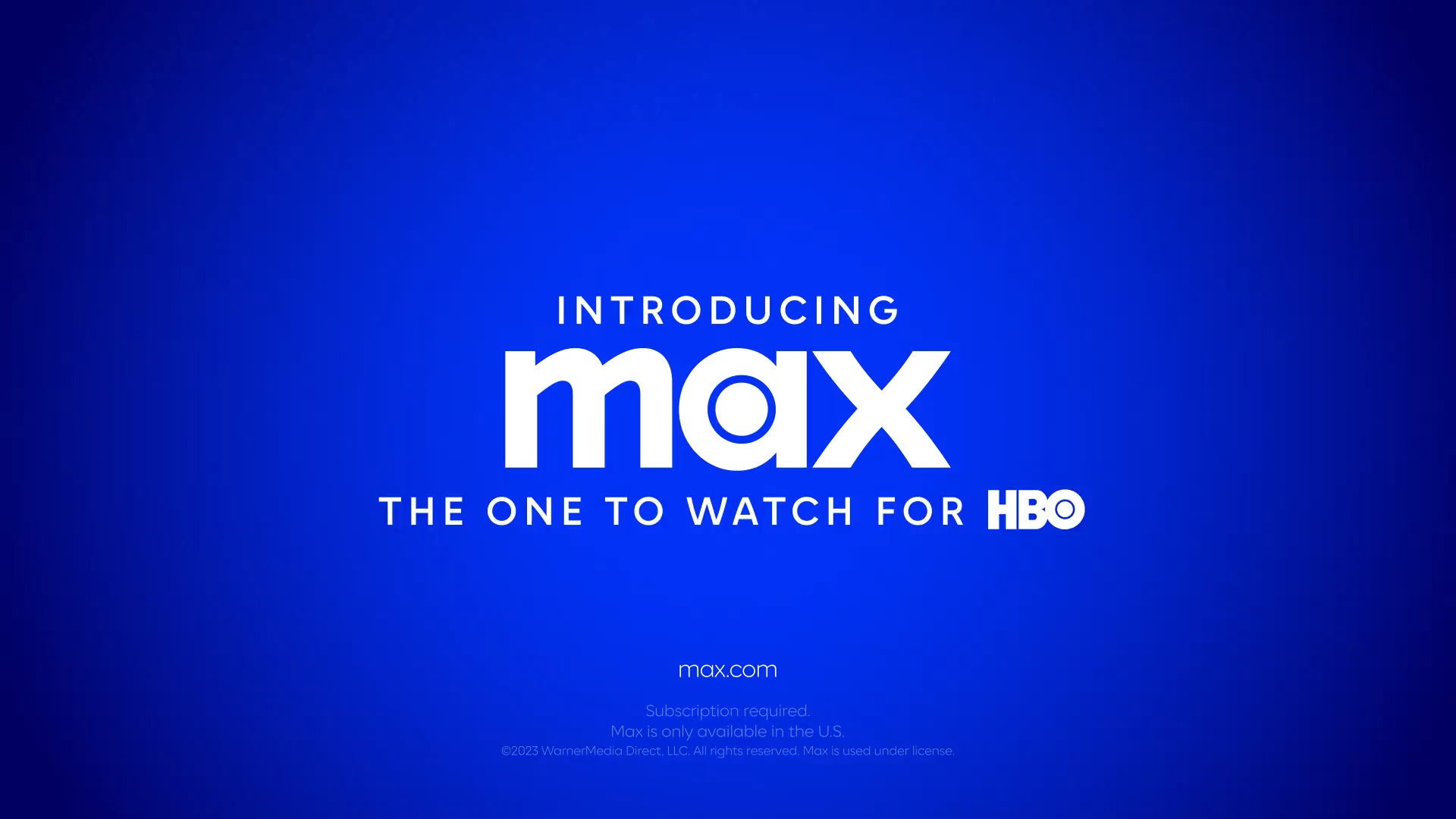 Max, formerly known as "HBO Max," starts at $9.99 monthly and with it is the best back catalog of content. Content includes The Wire, Sopranos, Boardwalk Empire, and Succession. On top of the best shows, the service has classic movies like Casablanca and the family-friendly movie series Harry Potter.
Max's back catalog has numerous shows and movies that fit a conservative outlook. However, the original shows can be liberal-leaning, therefore, viewer discretion might be needed.