Credit: Discovery Plus / Amazon
Love fishing, but can't get outdoors as much as you like? If that's you, and you want to cast your line from the comfort of an armchair, we've got the 8 best fishing shows you can stream right now. Plus, we'll provide the IMDb ratings so you can see the scale we're using to rank them from good to great.
8. Top Hooker
Top Hooker is about fishermen traveling across the country to some of the most remote and difficult fishing holes. As they compete and struggle through eight hard weeks on the road and 24 challenges, it all comes down to being crowned the top hooker. You can watch the full season on Discovery Plus now to see who and why they are crowned.
IMDb rating: 6.0
Also Read: Survivor Turns 23: Here Are Our 10 Top Survivor Episodes
7. Wicked Tuna
Wicked Tuna is an American reality series about tuna fishermen that are based in Gloucester, Massachusetts. They fish in the North Atlantic Ocean for bluefin tuna. In the show, there are teams of fishermen battling each other to see who can get the most profit out of catching the most fish. Wicked Tuna has 11 seasons, with the latest season just finished airing in July of 2022. You can stream it on the ABC channel or their website.
IMDb rating: 6.4
6. King Fishers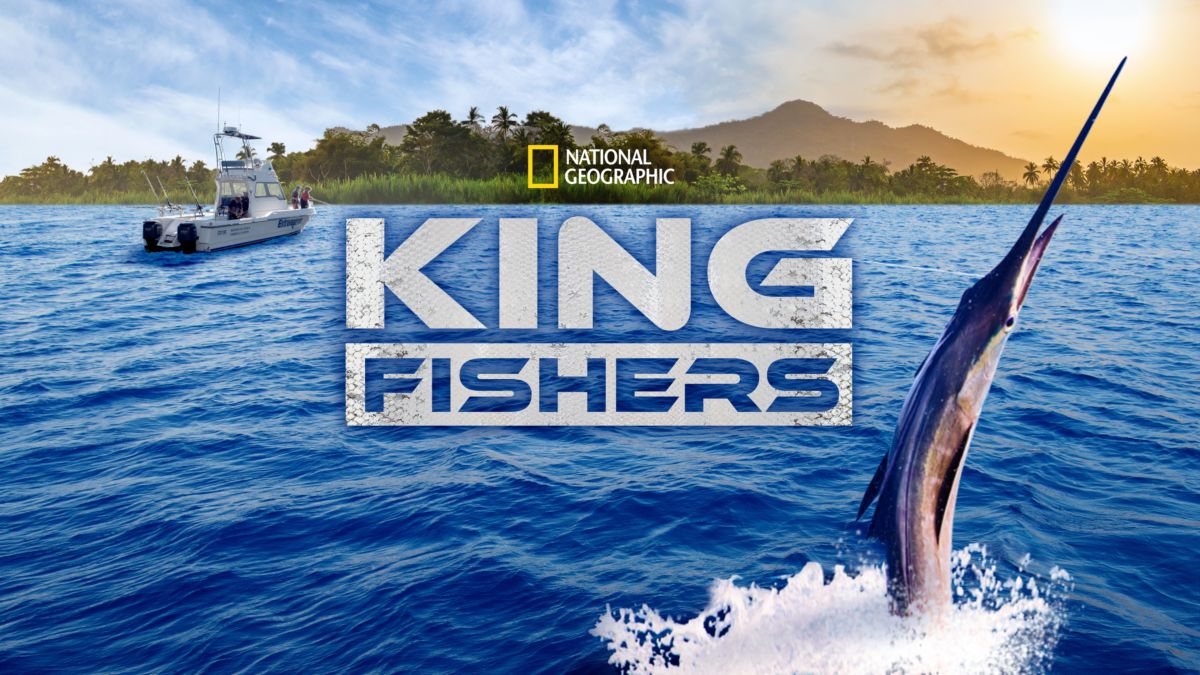 King Fishers is one of the best fishing shows available to stream. It's a reality show that follows anglers across the world to see them compete against each other. Three anglers per episode compete in someone's home country, so they know the terrain well. With a fun competitive edge and a charismatic host, you will be invested right away. Check it out to see who will win the trophy.
You can stream King Fishers on Disney Plus.
IMDb rating: 6.9
5. Battlefish
Battlefish is a reality TV show that follows the pursuits of several boats as they go searching in the Pacific Ocean for albacore tuna. The series consists of eight episodes in which you see the struggle and the process the people go through when it comes to fishing. You can watch the series on Netflix and all episodes are available to stream right now.
IMDb rating: 7.0
4. Addictive Fishing
Captain Blair Wiggins will take you along for an adventure on the most exciting fishing trip in the world. Each episode is different from the next, and it ran from 2000 to 2016. There are 12 seasons to watch, with roughly 13 episodes per season. You can watch Addictive Fishing now as long as you are subscribed to Hulu.
IMDb rating: 7.0
3. Deadliest Catch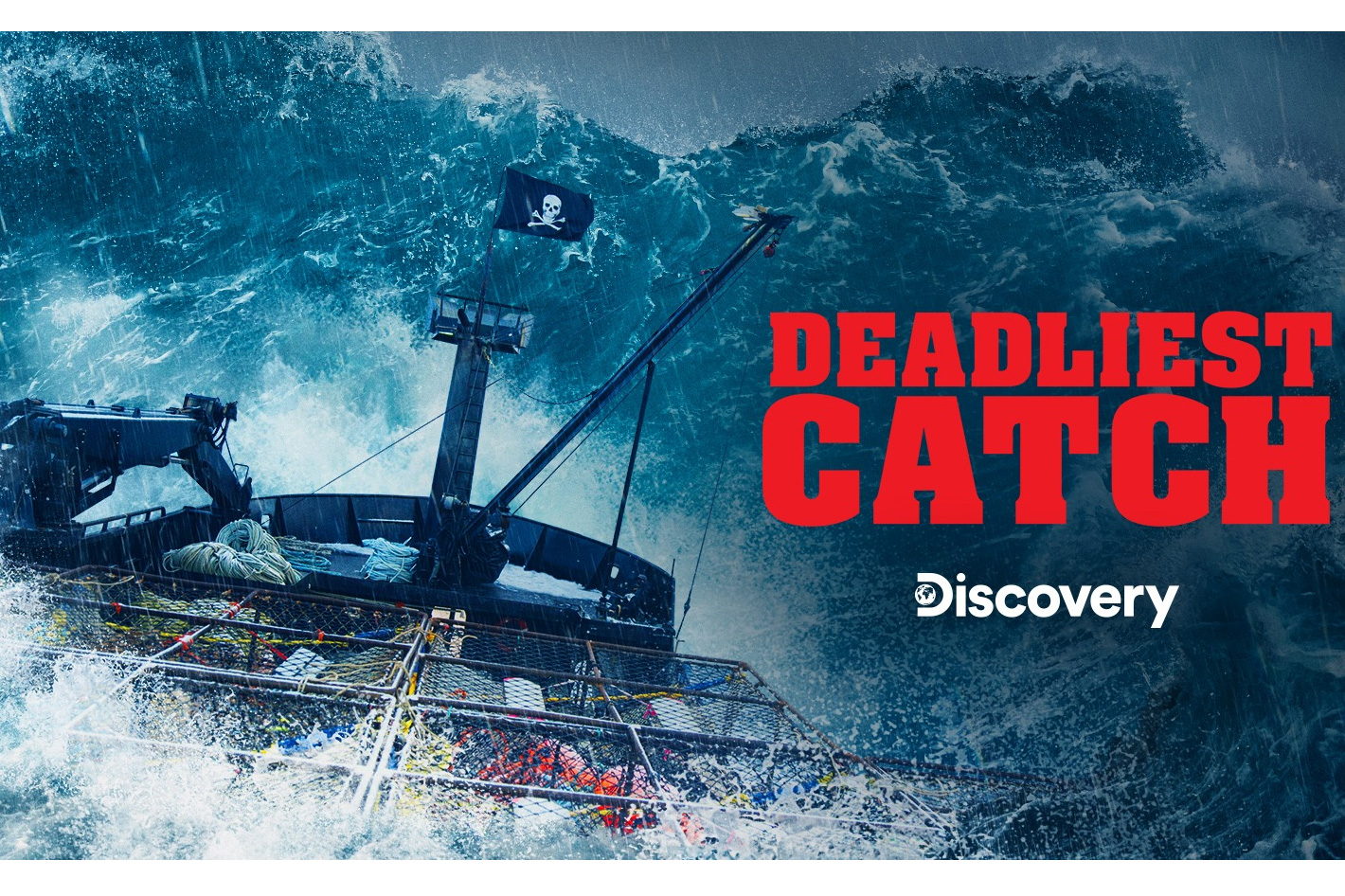 Do you know what one of the most deadly professions in the world is? Alaskan crab fishermen! It is considered a dangerous job because fishermen can get caught up in the coil lines. You can watch these men at work in the Deadliest Catch series. There are 18 seasons, and the latest season is aired weekly. A new episode is available every week and you can stream via Discovery Plus or Hulu.
IMDb rating: 7.8
2. Lunkerville
Lunkerville is unrated on IMDb but is easily one of the best fishing shows you can stream right now, hence it takes our #2 spot. This show is about fishing enthusiasts that travel around the country fishing with local experts. The enthusiasts learn the local fishing secrets at their favorite spot. This is the perfect show to pick up some fishing tricks and take them with you on your next fishing trip. There are 14 seasons, so you can start binging. It's available to stream online via Philo or Hulu.
IMDb rating: Unrated, but we highly recommend!
1. River Monsters
Finally, we have arguably the best fishing show available: River Monsters. This show follows biologist and adventurer, Jeremy Wade, as he explores rivers and lakes to uncover the local folklore, creatures, and the tales that are written about them. Each episode opens a new chapter and keeps unfolding like a detective story. There are 9 seasons to watch and this is easily one of the more unique shows pertaining to fish that we could find.
You can stream River Monsters on Discovery Plus, Hulu, or Philo.
IMDb rating: 8.1
Also read: 15 Best Video Game Movies in 2023 and Where Super Mario Bros Ranks
Gallery